UNDER CONSTRUCTION ........DATA BASE COMING SOON!!!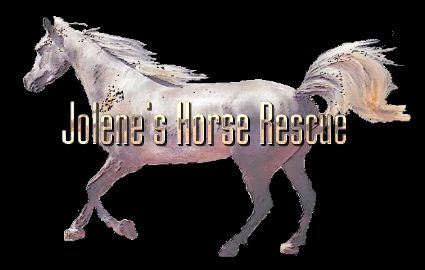 Montana large animal sancutary

United In Light,Inc

Located in Arizona

Bourbon Road Animal Sanctuary Located in SE Kansas

Hooves and Halos Animal located in Central Oregon
BRUMBY WATCH
BRUMBY HORSES OF AUSTRAILIA
NEW YORK HORSE RESCUE
LONE STAR EQUINE RESCUE
ROANOKE VALLEY HORSE RESCUE
EQUINE ADVOCATES located in Bedford NY
PRIVATE RESCUE LOCATED IN
WHITTIER NC ..CONTACT
she can help transport surrounding states,
foster,purchase with in reason and take in donated
horses that need immedaite help, will take in aged
horses ,can gentle horses,can donate time or horse
NCERL NORTH CAROLINA EQUINE RESCUE LEAGUE
LASSIE COME HOME
located in Mt.Airy NC
Pres Jill East
GET HELP LOCATEING LOST
OR STOLEN PETS
WHISPERING ACRES
FOSTER HOME / HELP WITH TRANSPORTION IN PA
ADOPT A HORSE LOCATED
UHWARRIE NC WEBSITE BELOW !
TNT TRAINING CENTER
RESCUE IN CA AREA
UNDER THE WINGS OF ANGLES RESCUE
HABITAT FOR HORSES
WHISPERING WILLOWS HORSE RESCUE MSN GROUP
SLEEPY HOLLOW HORSE RESCUE LOCTATED IN WASHINGTON STATE WEBSITE BELOW
A&L equine sancutary
located in minnesota
MUDDY CREEK FARM AND RESCUE
LOCATED IN MIDLAND NC
CONTACT STEPHANIE YANDLE
they can foster and possibly rescue cannot
take no geldings or stallions ....
private rescue : loctated in northern CA
can foster ..horse must be uptodate on vacc&
coggins ,can take stallions with advance notice ,
can pick up rescue horses if they are local conact
HORSE RESCUE LOCATED IN EDEN NC
NEW HAVEN HORSE RESCUE !
WEST MICHIGAN SPCA
CONTACT BRENDA PEARSON PRES
6806 EVANSTON AVE
MUSKEGON, MI 49442
231-788-5933