CASH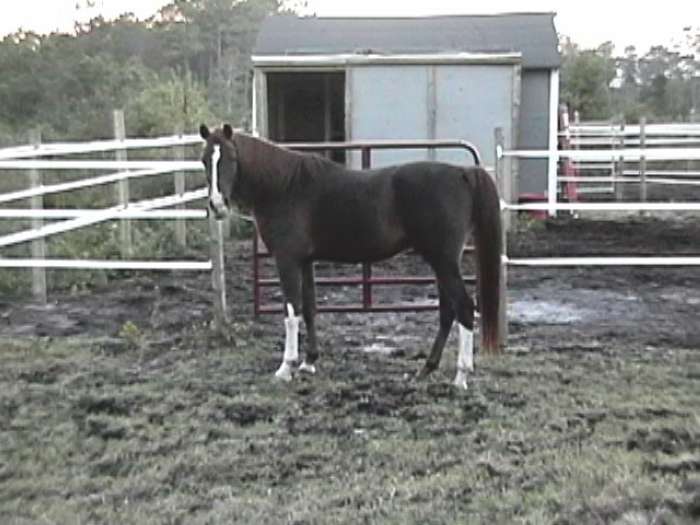 CASH HAS BEEN ADOPTED BY RICKY AND PAT COINS OF DOBSON NC ...THEY HAVE TWINS A BOY AND A GIRL NAMED SHAWN AND SHANNA THAT ABSOLUTELY LOVE CASH ..CASH IS SPENDING HIS DAYS BEING SPOILT BY A NICE FAMILY AND BEING RIDDEN BY THE CHILDREN .....I WILL POST SOME PICS SOON OF CASH IN HIS NEW HOME !
BELOW IS SOME PICS OF CASH AT HIS NEW HOME!
cash and shawn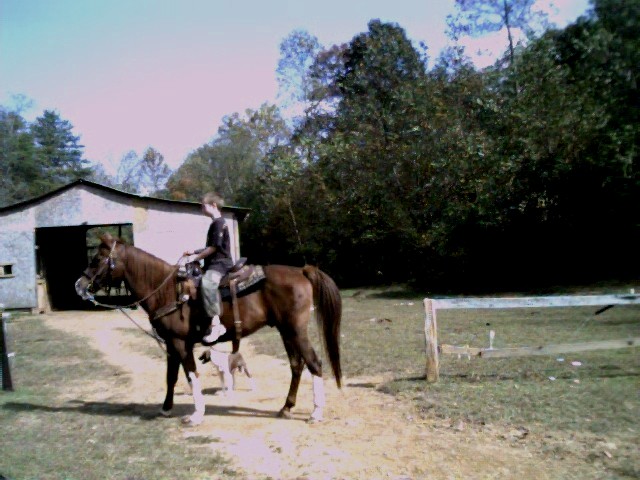 best buddies
pic of cash at his new home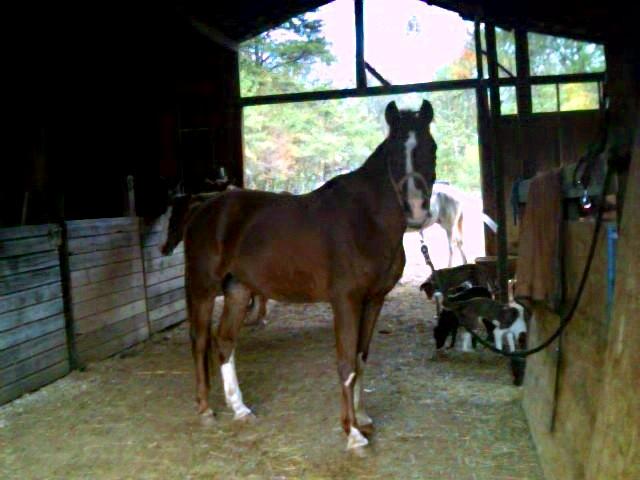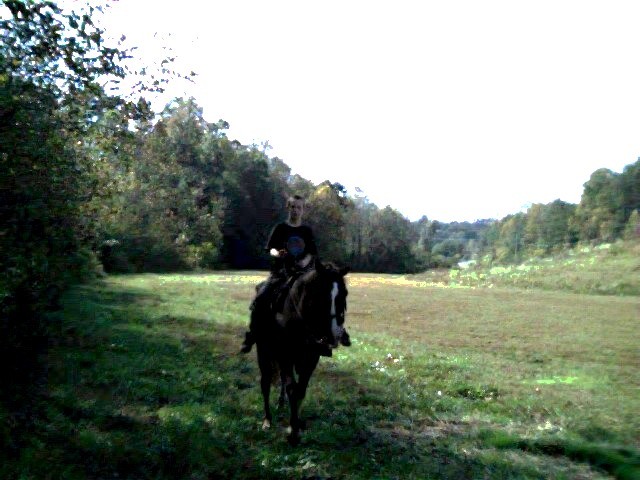 march 2004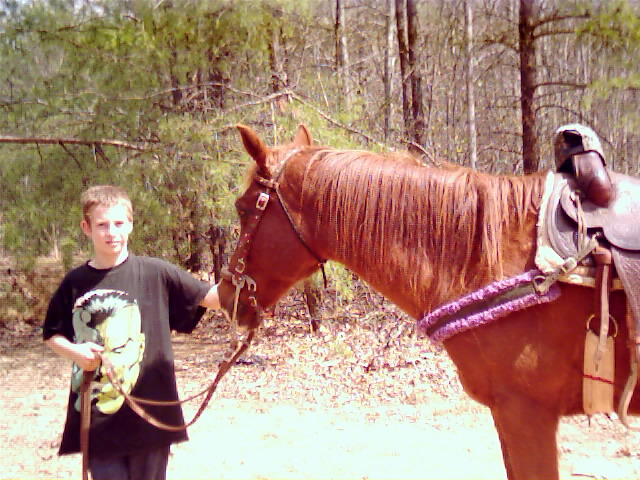 cash looks like he is looking for a TREAT LOL
march 2004
Cash is like WHAT ARE YOU LOOKING AT ? lol
first trail ride 2004 ....cash and Shawn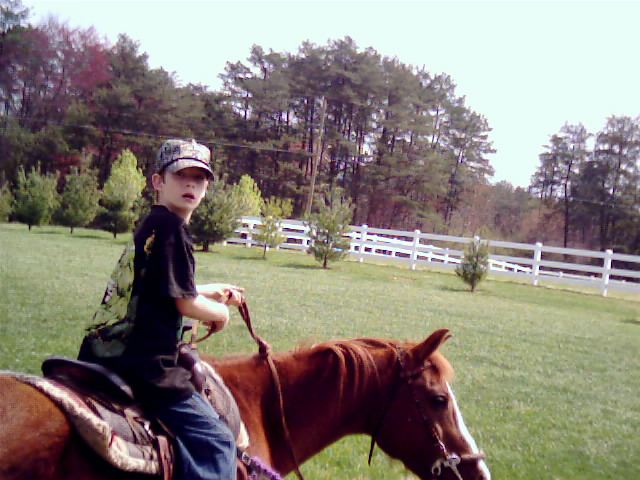 they are a perfect pair don't you think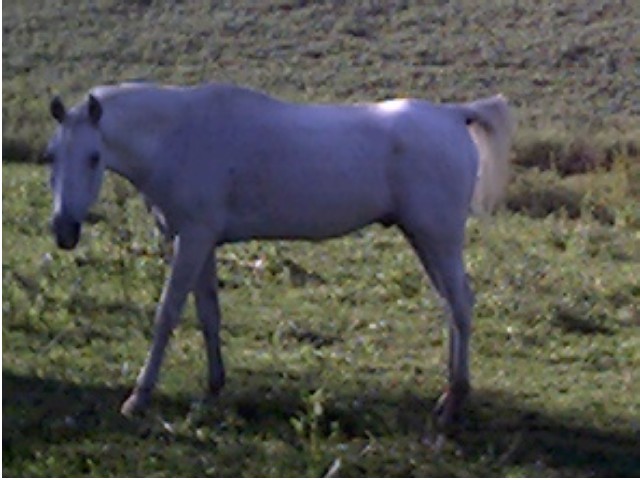 10-21-03 ADOPTED ........by mr JOSH LUCAS of narrows va ..cloud went to keep a lonley filly company and to live in peace just being a pasture ornament on 80 acres of the LUSHEST grass you ever seen...I will miss you our little GHOST HORSE !